AUSTIN Bid Whist Club
Of Austin, Texas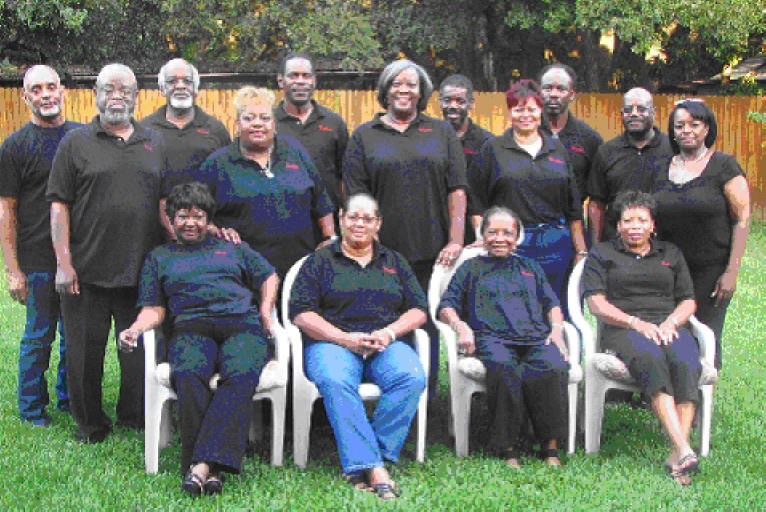 DO YOU LIKE TO HAVE FUN? ARE YOU ENERGETIC?
DO YOU LIKE SOCIALIZING? DO YOU LIKE TO WIN MONEY?
DO YOU LIKE TO EAT? DO YOU LIKE TO PLAY BID WHIST?
If you answered yes to all of the above questions,
come join our club and experience all of the above and more!
BRING YOUR BID WHIST KNOWLEDGE AND LET THE GAMES BEGIN
VISITORS ALWAYS WELCOME!!!