Kings & Queens
Bid Wist Club
Of The Washington DC Area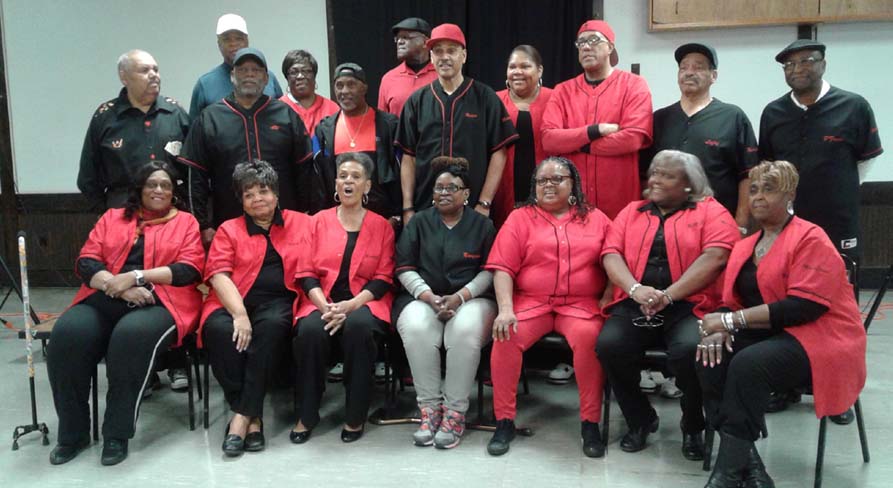 ---
OPEN TO THE PUBLIC EVENTS:


July 2017 is our annual trip to Atlantic City.

August 2017 – (Saturday) is our Family and Friends Day.

December 2017 is our Christmas Party - members and guests.



March 2017 (Saturday) - is our 15th Anniversary Gala.
Club History
The club was founded in February 2001 by Theresa (Ms. Tee) Gary. Her vision was to create a bid whist club that would allow its members to have fun playing cards, as well as encourage them to have concern for the well-being of others and to promote harmony and serenity in the community. Goldie Perry, Sr. was voted the first President and continues to work closely with the founder to ensure that his and her vision of the club is carried out.
Purpose and Vision
To be a world class bid whist club and bring about Love, Peace, Unity and Goodwill to all. To promote and support competitive whist playing, exclusively for recreation and non-profit.
Mission Statement
The mission of the Kings & Queens Bid Wist Club is to promote competitive whist playing and to support activities in our community.
In Loving Memory
We have lost three special members from our family, Roy Maggett, Andrew
Pollard and our Founder Theresa "Ms. Tee" Gary. They said, Members I'm tired, and God said come to me, for I will give you rest, Matthew 11-28-30. We will miss them dearly, but God looked down and saw three Angels and he called them home. Let us continue to keep the families in prayer.

We meet on the second Saturday of each month at various locations to have club meeting. After the business at hand is finish, the Club member's invites family and friends over to play cards. Most members reside in the Washington Metropolitan Area.
Officers and Members


Yvette Smith

President

Fred Vest

Vice President

Robin Ellis

Executive Secretary

Rose Mary Lee

Assistant Executive Secretary

Namyanka Matthews

Historian

Richard Bentley

Treasurer

Jessica Jackson

Financial Secretary

Cassandra McKnight

Business Manager

James Williams

Assistant Business Manager

Katie Johnson

Sargeant-At-Arms

Betty Floyd

Hospitality Chair

JT Nugent

Honorary Member

Carolyn Carter

Member

Tee Dowdy

Member

Diana Wilson

Member

Velma Naylor

Member

James Sykes

Member

CT Thompkins

Member

Alvin White

Member

Mildred Belton

Member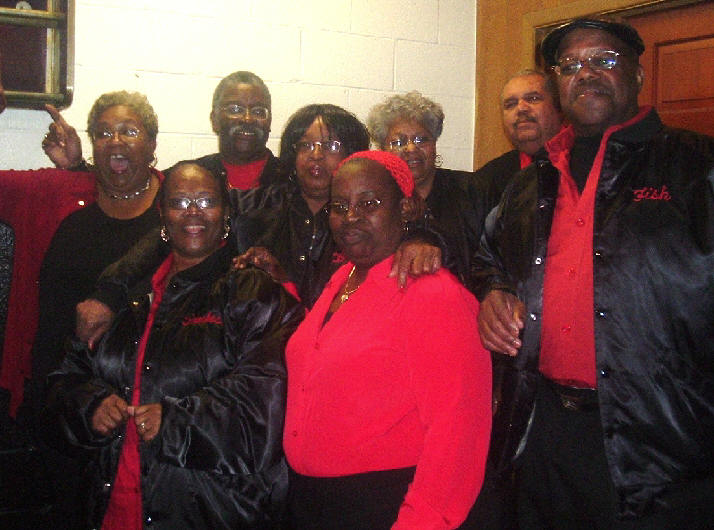 Non-Profit Organization and Community Support
Activities that the Kings & Queens Bid Wist Club have completed to help in the community:
·
Give baskets at Thanksgiving.
·
Give gifts and toys to the women and children at Health Connection and to nursing homes at Christmas.
·
Donate school supplies to the children in Africa and
District of Columbia public schools

Click Here To View Our Video
(DSL or CABLE computer connection Required).
For More Information On The
Kings & Queens Bid Wist Club
E-Mail:jearljames1@aol.com or yrs@verizon.net